Yuglet
Yuglets are characterized by their "Panda-like" eye pattern in a color different from that of the body.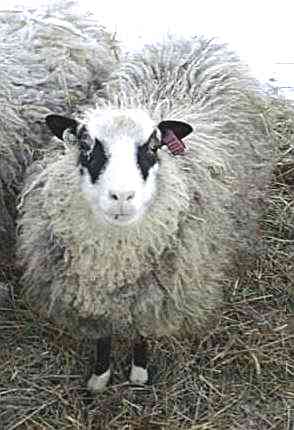 Stephen Rouse's and William Eatmon's "Milleflore" above and "Hildegaard" below from Sheltering Pines Farm, Michigan.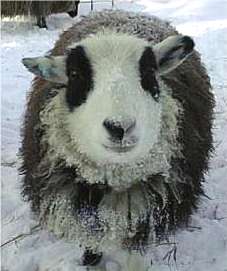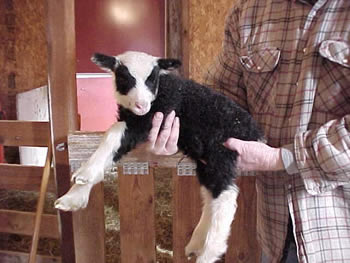 "Zorro" is a yuglet ram bred by Nancy Larsen of Sheepy Hollow Farm in Wisconsin. Also, note the well developed sokket markings.
18,460 views