Horns, Head, Eyes and Ears
The Horns: Shetland rams are generally horned, but polled rams are acceptable. The Shetland rams' horns will spiral with age, they are rounded in sections and rise in a curve above the head from bases that are set well apart. It is extremely important that the spirals are well clear of the face and at no time grow so as to endanger the life of the ram.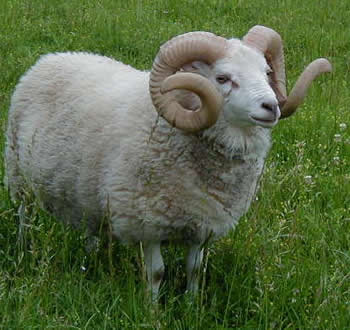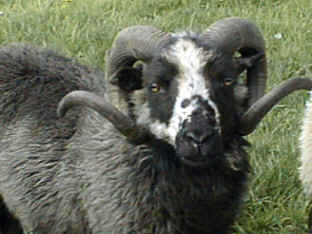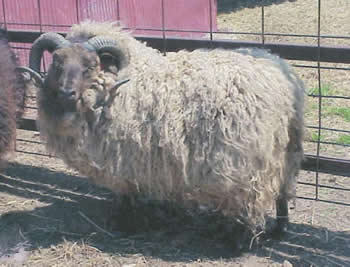 Shetland ewes are typically polled, but there are also horned Shetland ewes. Their horns tend to be more feminine and dainty in appearance. The ewes' horns do not spiral, but tend to rise up and off the head in a single plane.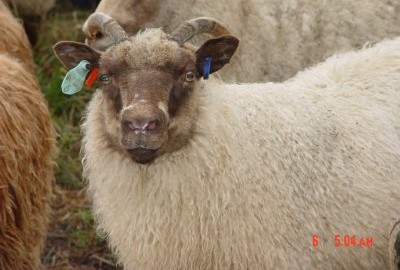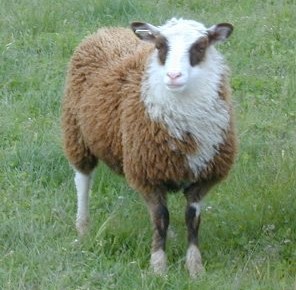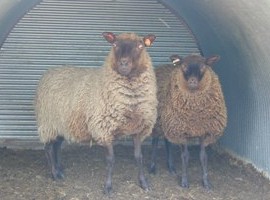 The Head: The ideal Shetland should capture your attention immediately with its bright, alert expression. A Shetland's eyes should be prominent and set well apart. Ears should be medium size, and elevated slightly above the horizontal. The ideal Shetland profile is straight as opposed to "roman nosed" or overly "dish-faced." The hollow between cheeks and nose should be easily seen. The Shetlands' head should taper from a broad poll down to a small, but strong mouth. Wool on the poll is desirable, unless it extends down onto the nose and around the eyes. A clean head with no wool is also common and not discriminated against for breeding stock.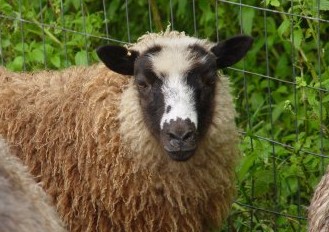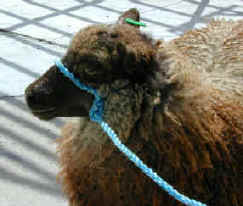 24,500 views